Discover the Qwestannaire©
An innovative concept
Qwesta is the only online platform enabling to generate a 100% customized report in real time from an intelligent form.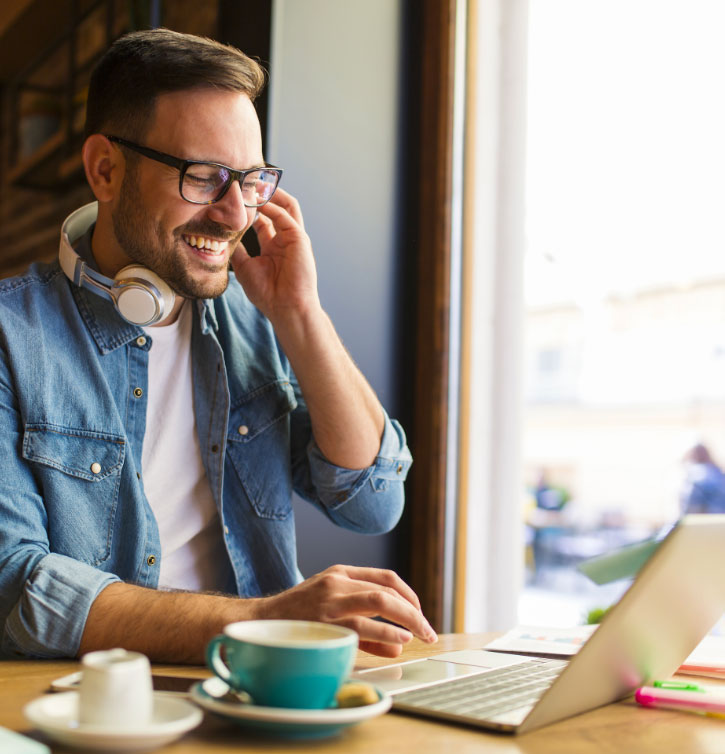 Easy, innovative proficient
Get started fast
Duplicate models and save time
Circulate massively and gain productivity
100% configurable solution
Intelligent synthesis in real time
Customized recommendations
Create your solutions from our models
Create 100 % customized report
With no IT skills you are able to easily develop your own tools for diagnosis, evaluation, audit, tests, enquiries…
Create intelligent forms very rapidly, enabling the acquisition of all forms of data. This data is analyzed and processed in real time.
Elaborate in a few clicks intelligent report, enriched and customized, for each submission to be unique.
The easiest thing to do is to try QWESTA
Knowledge test
Performance diagnosis
Evaluation of skills
Profile analysis
Decision-making robot
Simulator/Configurator
Satisfaction enquiry
Qwestannaire de test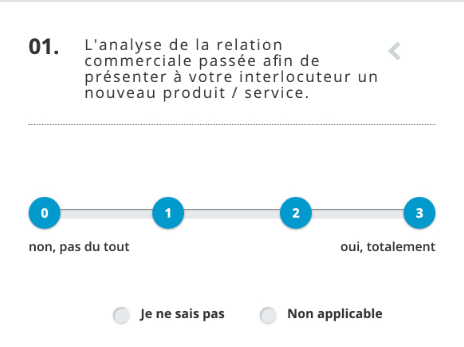 The Qwesta platform is a service in SAAS mode, accessible to all, 24/7.
A library of models adapted to your needs
Test your digital knowledge
Diagnose sound project management
Evaluate your sales skills
Qwesta in a few key figures
+37 000
DIAGNOSES CARRIED OUT
See our plans
Create an account for free, no commitment and no credit card
START PLAN
All the functionalities of Qwesta, from :